CIT apprentice chefs TURNED UP THE HEAT in Canberra's first reality cooking show.
'Pressure Cooker,' a four-part series features emerging CIT chefs creating restaurant-quality dishes as they battle it out in competition to see which team will win.
The show draws on CIT's links with industry, with judges from some of Canberra's top restaurants and fresh local produce.
---
This exciting collaboration involved over 150 CIT students and 30 staff and teachers from a range of study areas including;
Media Production | Music | Sound Production | Culinary | Graphic Design | CIT Yurauna | ICT | Fashion | Photography | Hair and Beauty | Carpentry | Hospitality | CIT Student Association |
Well done to all of the CIT staff and students involved!
Pressure Cooker in the News
Pressure Cooker behind the scenes
---
Do you dream of becoming a Chef?
No enrolment fee
Flexible payment options
Become a chef in just two years
+700 hours of paid culinary experience
Train in CIT's world-class commercial kitchens and restaurants
Learn from industry experienced teachers
Benefit from CIT's industry connections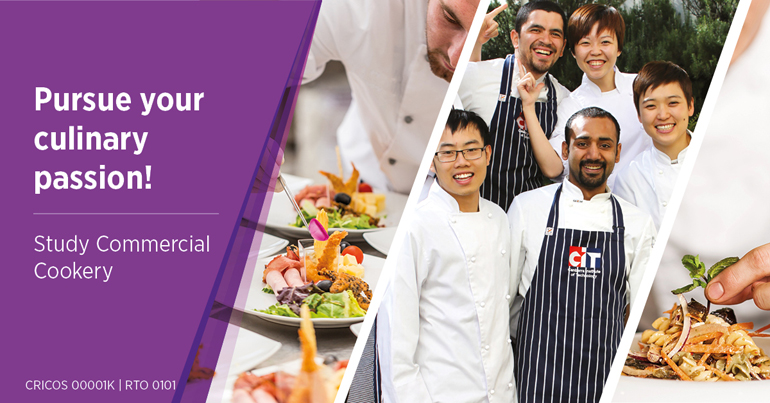 ---
Meet one of the stars...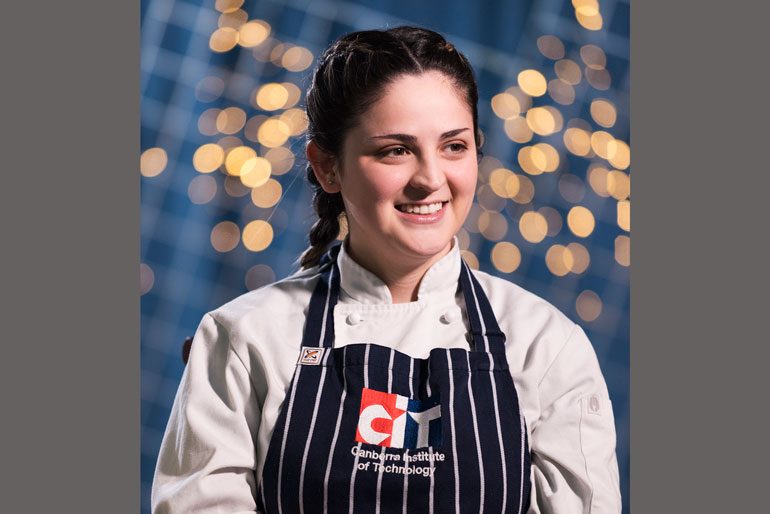 Coco is one of the stars from Pressure Cooker, CIT's reality TV show. Coco grew up in Medellin, Colombia, surrounded by family who loved food and cooking.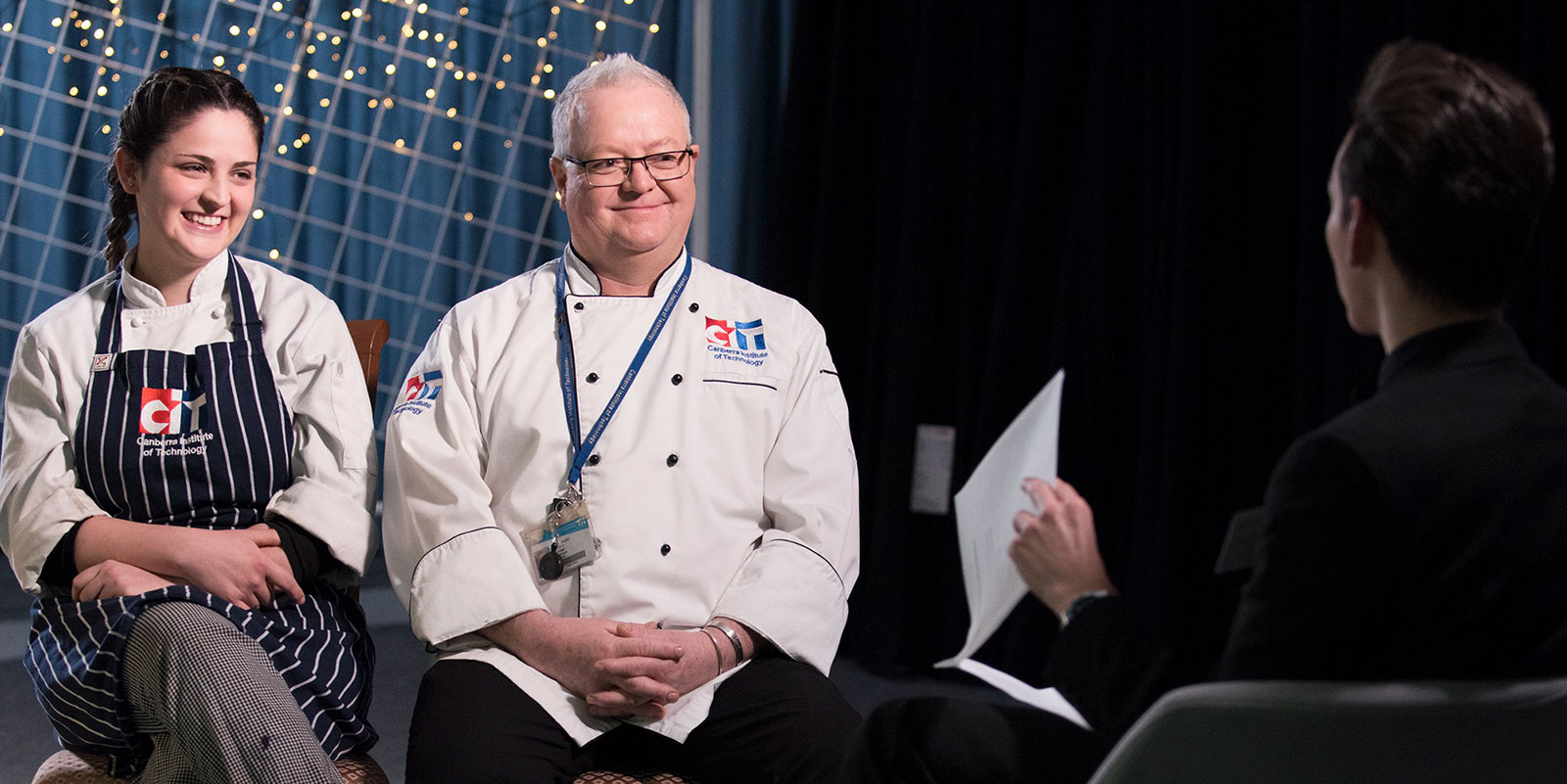 ---
View all CIT courses in the A-Z Course List or search for courses with Study Pathways to university.