Cultural Exchange Through Pastry: Welcome to our IISMA Scholarship Students!
Published: 10 Aug 2023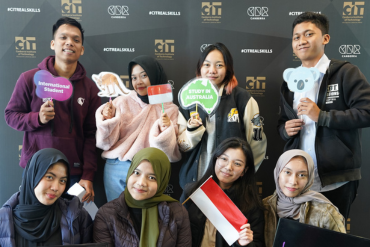 Welcoming our vibrant students from IISMA to CIT for a fun filled semester of training in Patisserie skills at CIT Reid Campus!
Where knowledge knows no boundaries and cultural exchange enriches our classrooms, we are excited to announce that our Indonesian International Student Mobility Awards (IISMA) students have landed on campus at CIT! CIT has worked closely with the IISMA Vocational Education Program and enabled Indonesian collaboration to reach new heights as a host institution partner. This partnership has created an opportunity for Indonesian students to pursue a semester of studies at one of Australia leading universities and training institutions, with full financial support provided by the Indonesian Ministry.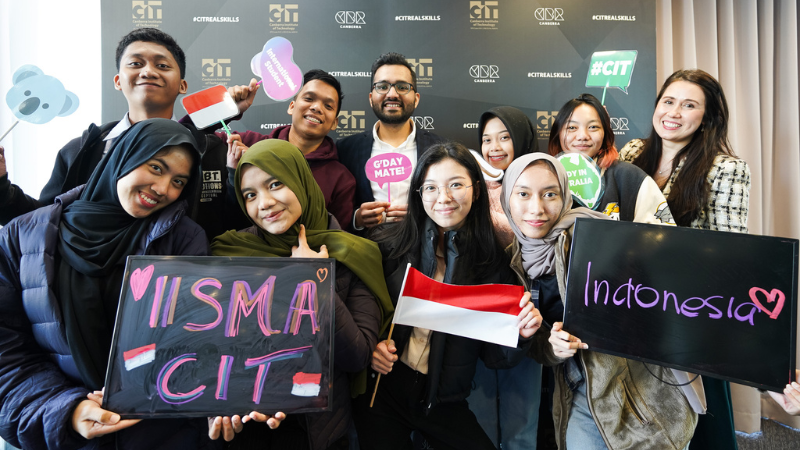 The Indonesian International Student Mobility Awards (IISMA) is a prestigious scholarship program offered by the Indonesian Ministry of Education, Culture, Research, and Technology. Funded by the Ministry, this scholarship program provides the opportunity for Indonesian Students to study for a semester abroad at a top education institution around the world. CIT International is excited to become a partner institution inviting 8 lucky students to study a Certificate III in Patisserie (SIT31021, CRICOS 109752K) at CIT.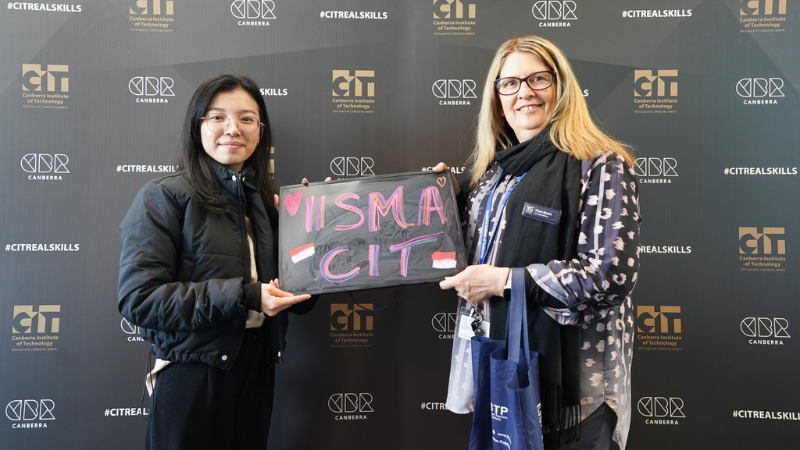 Studying abroad is an excellent opportunity for students to develop a global perspective, and we at CIT are thrilled to be chosen to impart this enriching training experience to our students. We pride ourselves on offering quality training for every student, regardless of their background, and believe that each one of them brings a unique perspective that enhances the collective learning experience at CIT. Our IISMA students are looking forward to experiencing student life at CIT during Canberra's beautiful winter! We're excited to be facilitating the interconnectedness that we drive as an institution through foreign exchange and international students learning together with domestic students.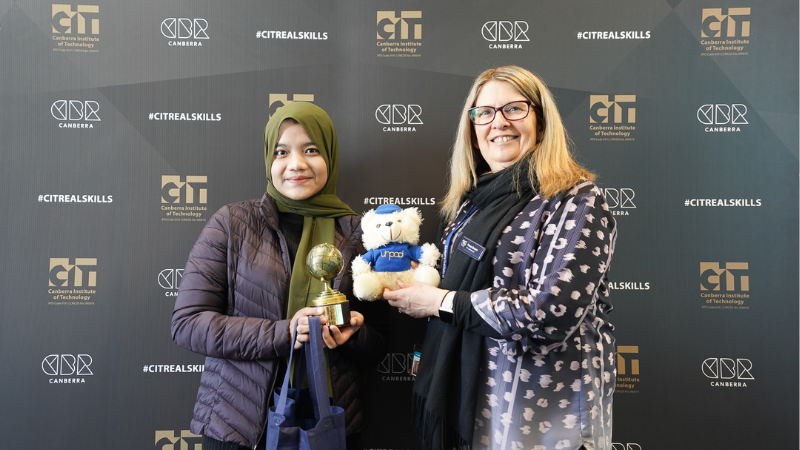 During the span of their studies at CIT Reid Campus, IISMA students will not only learn about Patisserie skills but will also gain insight into the diverse cultures represented at CIT. They will learn theory and hands-on skills they can apply to their careers in patisserie!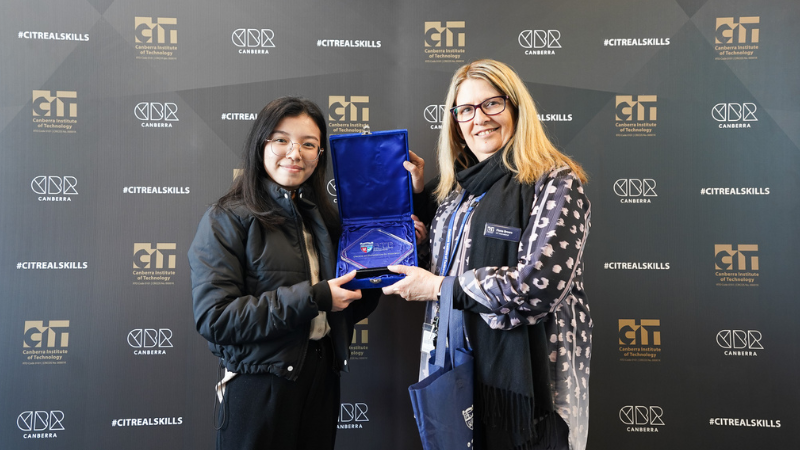 Collaboration lies at the heart of CIT's educational philosophy, and we firmly believe that together, we can achieve more. Our exchange students play a crucial role in enhancing collaboration within our academic community. We are excited to engage IISMA students in cross-cultural exchange, exposure to work in the Patisserie industry in Australia and explore innovative solutions.
As the exchange students live on-campus at Bruce just a 10 minutes' drive from the city center, they can access the best of CIT and Canberra. This includes immersive involvement in social activities on campus, events around Canberra, academic support and experienced patisserie teachers, safety and the nature in and around Canberra.
Welcome, IISMA students! We can't wait to see the wonderful skills you build during your studies at CIT.