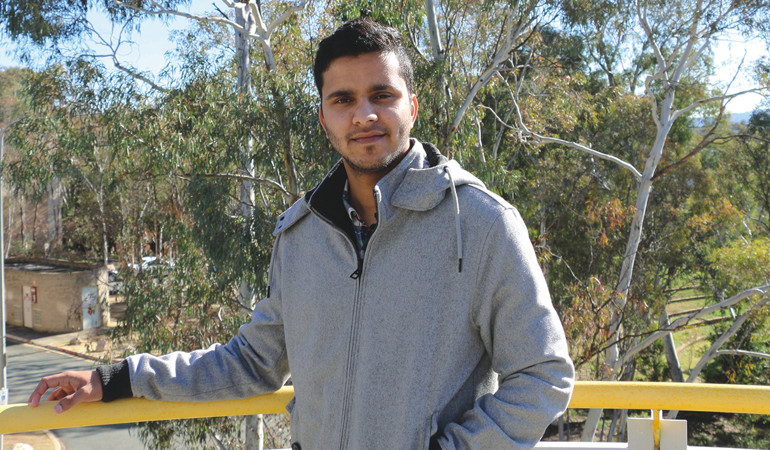 The idea of creating games has always fascinated me so when I heard about this course at CIT, I found it is the perfect fit for me.
My course
The idea of creating games always fascinated me. Growing up I have played my fair share of games, which I really enjoyed. As I grew up I learned to do programming which also I liked very much. But when I heard about this course in CIT, which is a degree course for programming in games I found it is the perfect fit for me. So I did a background check on the course and found out that there are teachers who are really big names in the game industry. The Bachelor's degree is provided by the cooperation between AIE (Academy Of Interactive Entertainment) and CIT.
My CIT experience
I was really impressed with AIE, as they have a really good environment for game development. The place is filled with people who have similar interests like game artists, designers and of course programmers. Most of my time is spend at AIE, which I really enjoy and the computers and technology they provide are of the best available. We also occasionally have a "Game Jam" session at AIE, the idea is to make a game in 48 hours. We team up with designers and artists, make games until we break, which is a great experience, everyone just enjoys it.
My Canberra experience
Canberra is a beautiful place to live. The people are super nice here, everybody just respects each other regardless of your age, country or any aspects. Also the climate in Canberra can be a bit cold at times, which I really enjoy. Coming from India, it's a bit tough to adjust at first, but you will start enjoying it in no time. It's always a pleasure to go outside and there are lot of places in Canberra to visit.