Preparation for the PTE Academic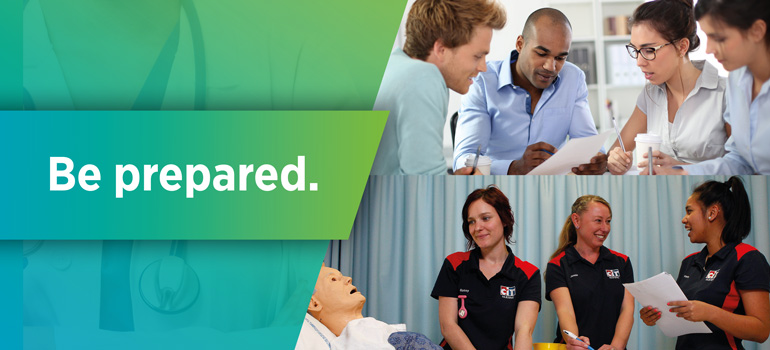 Gain advanced English and professional communication skills to help you excel in your PTE Academic test. Ensure you achieve the highest score possible to take your study or career goals to the next level.
'Preparation for the PTE Academic' is a course designed to give you extensive practice and knowledge of the PTE Academic test types.
Why PTE Academic?
The Pearson Test of English (PTE) Academic is the world's leading computer-based test of English for study abroad and immigration.
Fast results typically available within five business days.
Fair and secure with computer-based marking and palm-scanning for security
Real life language
Send your scores to unlimited institutions
Accepted by universities, TAFEs and professional associations around the world
Approved for all Australian and New Zealand student visa and migration applications
Canberra Institute of Technology Library at CIT Reid is an official test centre for PTE Academic.
Timetable
Monday - Friday:
Class: 9.30-11.30am | Break: 11.30am-12.00pm | Class: 12.00-2.00pm
Preparation for the Pearson Test of English Academic (PPTEA)
CRICOS: 099898A | National ID: N/A

Semester 1, 2021: April
Semester 2, 2021: July, October

Tuition Fees:

2020-2021: $4,200

Fees include a B2 Coursebook and a PTE Academic test (upon successful completion of the course).

*Please note - Course fees are listed in $AUD and are based on a semester rate. Total course cost will vary depending on semester start date. Small fee increases may happen annually in line with CIT's fee pricing review. 2021 and 2022 fees subject to change.